Slide
RICK VAN EYK
CHIEF EXECUTIVE OFFICER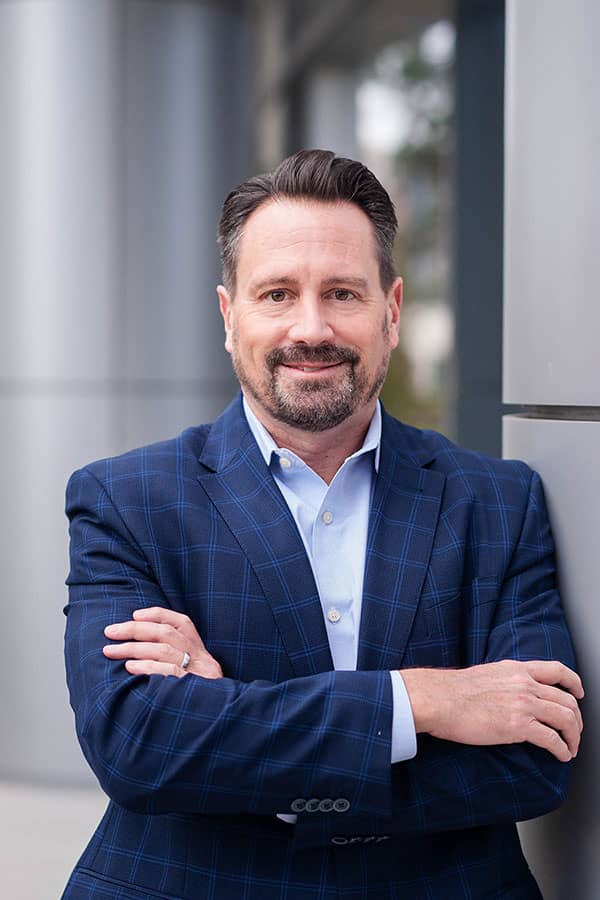 Rick is an established oil and gas executive with over 20 years of experience developing, acquiring, constructing, and managing midstream energy infrastructure. Throughout his career he has held leadership roles across teams responsible for the acquisition, construction and/or operation of ~ 3,600 miles of crude oil pipelines.
Prior to Penrose, Rick was Founder and CEO of Clear Creek Midstream. Prior to Clear Creek, he served as Vice President of Business Development and Vice President of Commercial Crude at EnLink Midstream, where he led the development of EnLink's Permian crude pipeline business. Prior to EnLink, he held various roles of increasing responsibility at Occidental Petroleum. His last role was Vice President of Midstream Strategic Development, where he was one of two executives responsible for Occidental's Centurion Pipeline System.
Rick holds a Bachelor of Science degree in accounting from California State University Fresno and an MBA from the University of California Irvine.
DAVID KLEY
CHIEF OPERATING OFFICER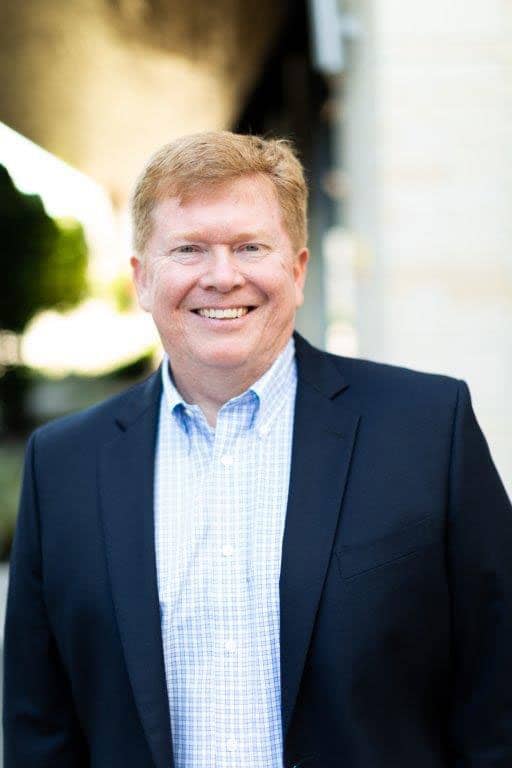 David has worked in the energy industry for more than 30 years and has extensive experience in engineering, operations and business development across crude oil, natural gas and NGL systems. He has been directly involved in the construction of multiple crude oil gathering systems, natural gas G&P systems, NGL fractionation facilities, central receipt points, and truck and rail terminals.
Prior to Penrose, David was COO at Clear Creek Midstream, and formerly Vice President of Engineering at EnLink Midstream. Prior to EnLink, he held various roles at Williams, most recently focused on the optimization and expansion of a 20-million-barrel NGL storage facility and a 107 KBPD fractionation facility. He began his career at Williams in 1991 and held positions at Panhandle Energy, Aquila, ENSTOR, Tarpon Gas Storage and Triton Energy before returning to Williams in 2010.
David holds a Bachelor of Science degree in mechanical engineering from Kansas State University and an MBA from Colorado State University.
DAN PLATE
CHIEF FINANCIAL OFFICER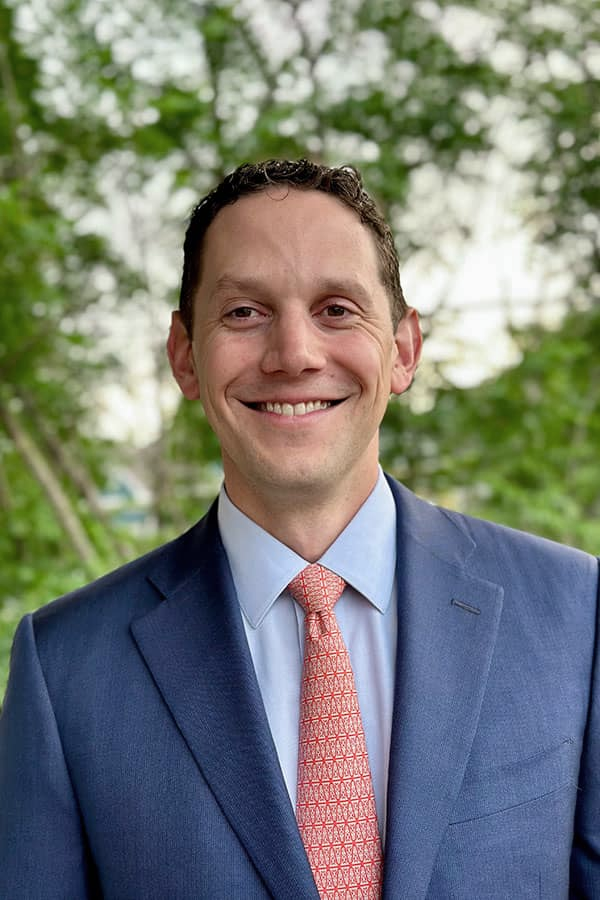 Dan has 14 years of energy private equity and investment banking experience in the oil and gas sector. His background includes over $9 billion of debt and equity investment or advisory transactions with public and private companies in nearly every major hydrocarbon basin in the United States.
Prior to Penrose, Dan was a Principal and member of the Investment Committee at Clearstream Capital Partners, where he was responsible for sourcing, diligence, and execution of the firm's investment efforts. Prior to Clearstream, he was a Vice President at EIG Global Energy Partners and focused on transaction diligence, execution, and portfolio management to support EIG's oil and gas investment activities across North America. He started his career at Jefferies in the Energy Investment Banking Group, where he was dedicated to M&A advisory services and capital markets financings for upstream and oilfield services companies.
Dan holds a Bachelor of Business Administration degree from Texas Christian University.
Our Partner

About EIV Capital
Founded in 2009, EIV Capital is a Houston, Texas-based private equity firm specializing in providing growth equity to the North American energy industry. EIV Capital focuses on investments in businesses which create value through infrastructure, innovation or efficiency. The firm's management has extensive experience leading and investing in successful companies across the energy value chain.
For more information, visit www.eivcapital.com.